Release announcement for HoloViews 1.10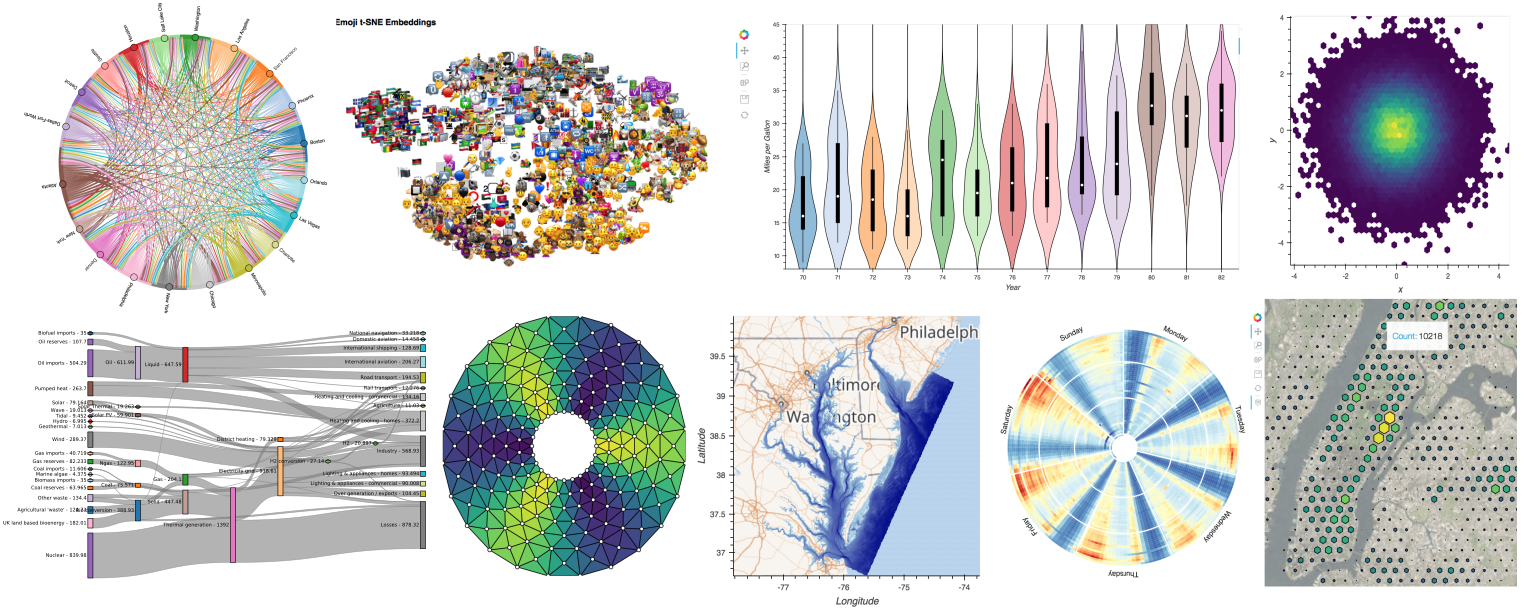 We are very pleased to announce the release of HoloViews 1.10!
This release contains a large number of features and improvements. Some highlights include:
JupyterLab support:
Full compatibility with JupyterLab when installing the jupyterlab_holoviews extension (#687)
New components:
Plus many other bug fixes, enhancements and documentation improvements. For full details, see the Release Notes.
---
If you are using Anaconda, HoloViews can most easily be installed by executing the command conda install -c pyviz holoviews . Otherwise, use pip install holoviews.
---